Magical Digital Background Photo Packages
Santa is coming to town at the Community Impact Center! Have your professional photo taken in time for the holidays. With all photo packages, you will receive a gallery including all photos taken during your time.
Packages are $55, with add on options of $20 and $40. Please see details on the item page, purchase all times here.
Friday, November 18, 12-4 p.m. 
Sold out — Saturday, November 19
Sold out — Sunday, November 20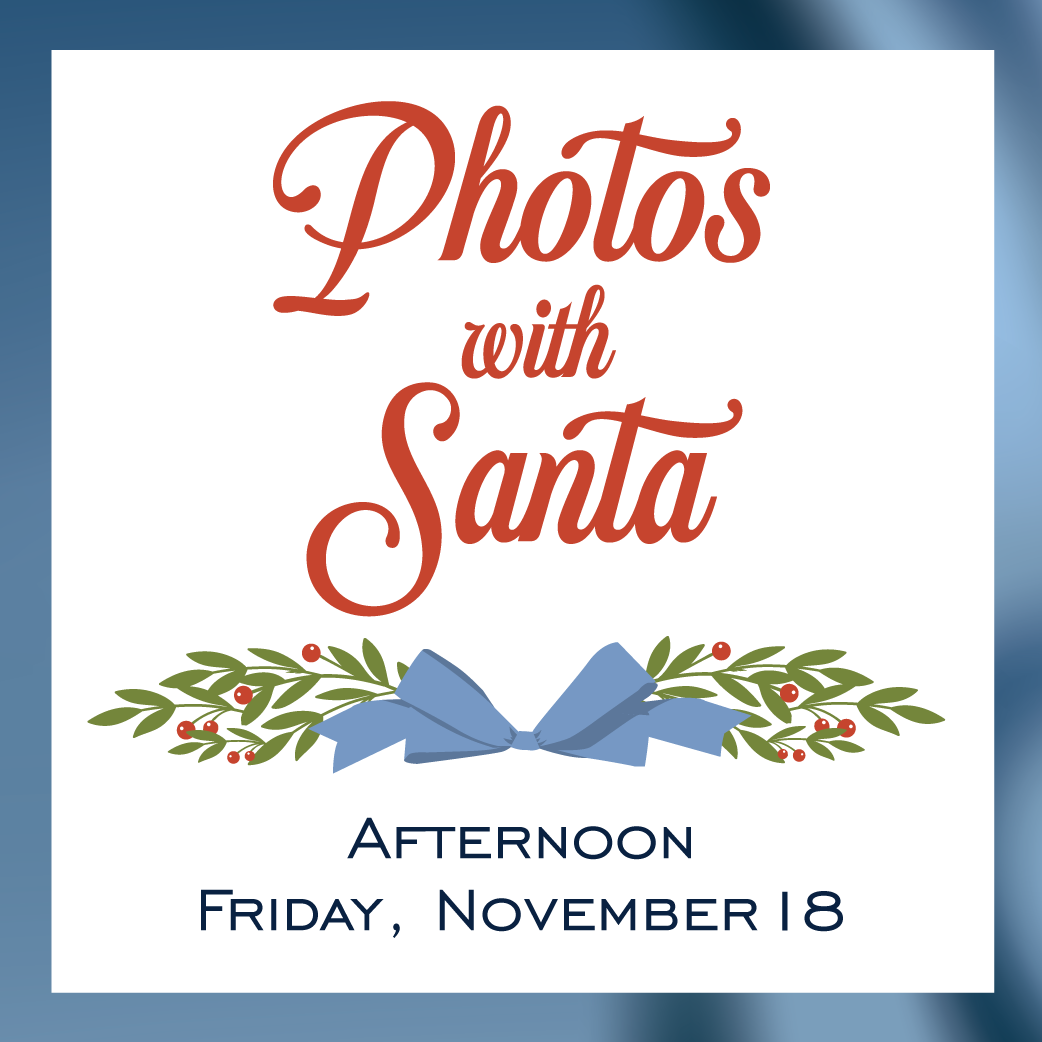 Pick up a craft to bring home while you're at the CIC taking photos. 
From sponsors Make It Sweet and Brush Strokes.