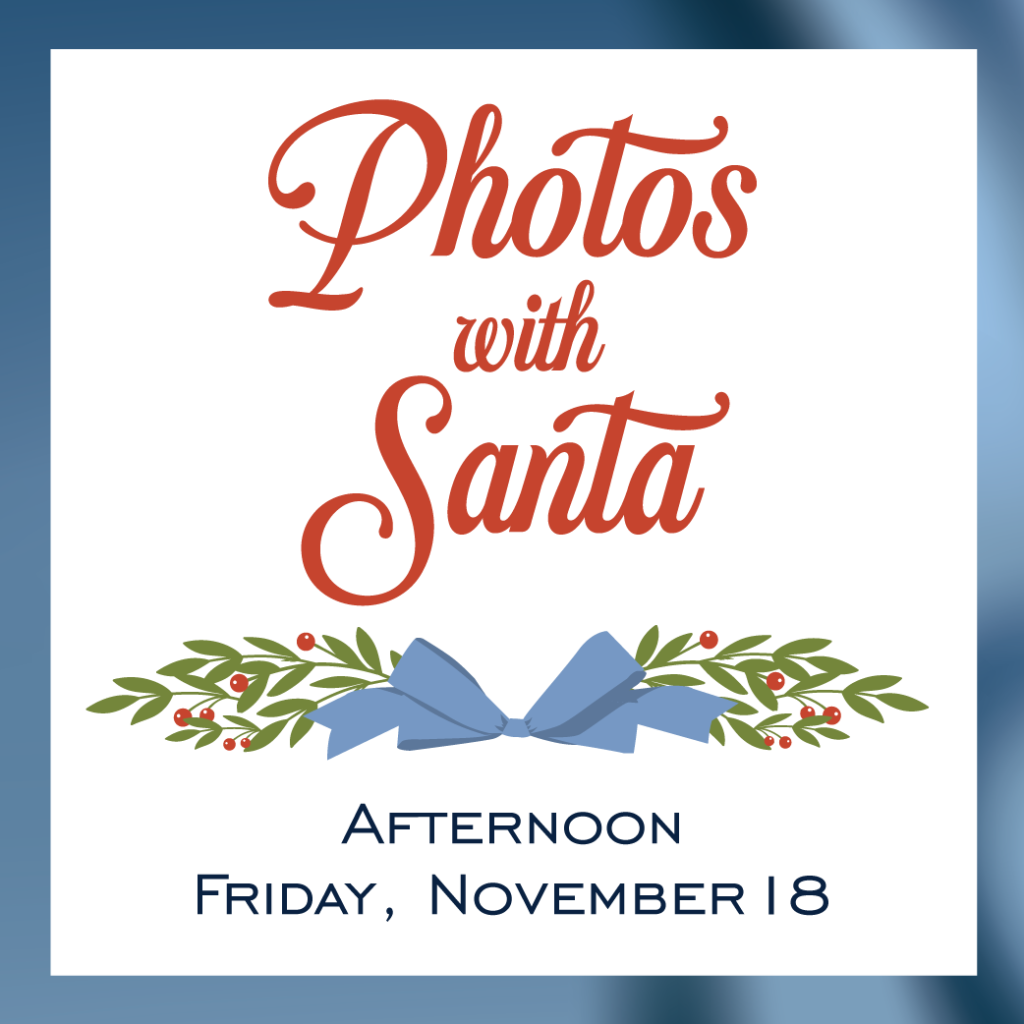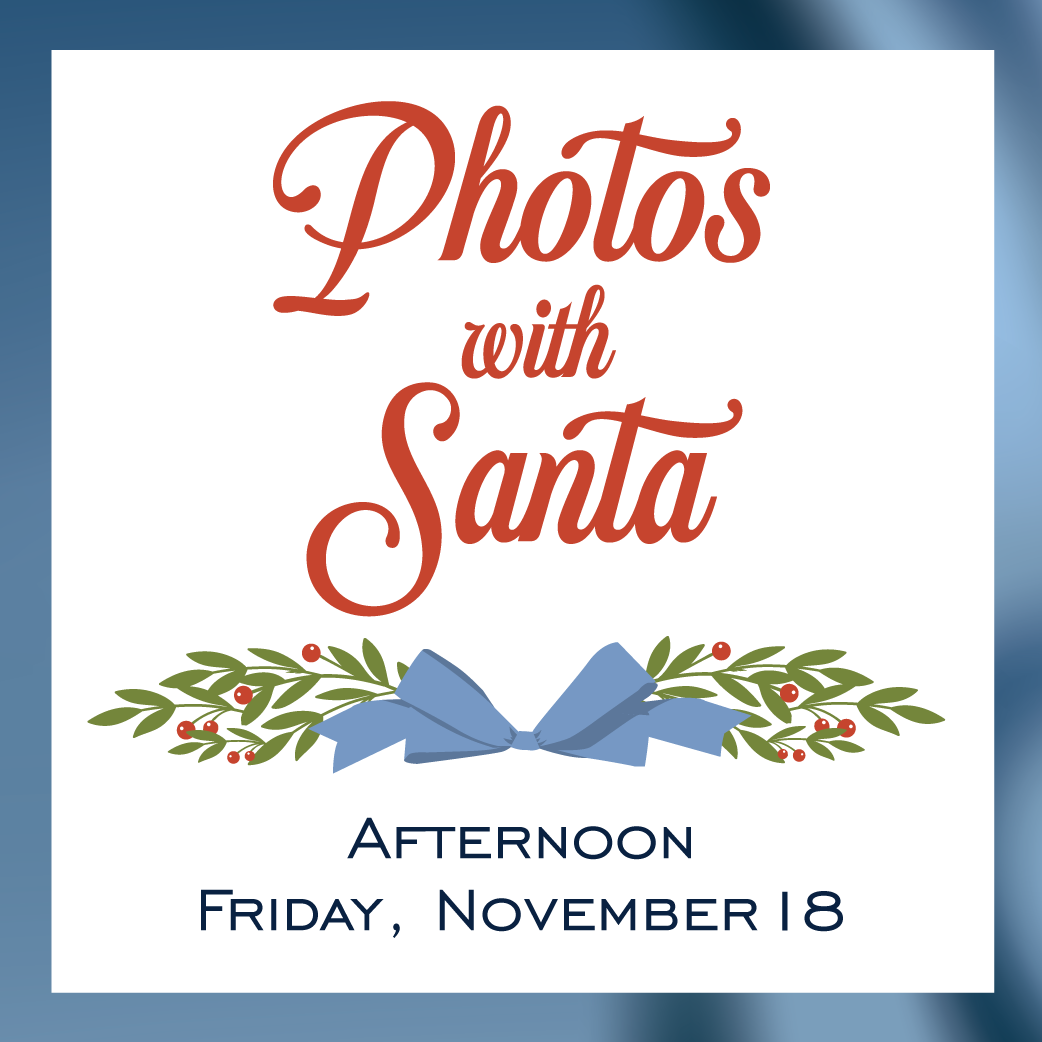 Santa is coming to town at the Community Impact Center! Have your professional photo taken in time for the holidays. With all photo packages, you will receive a gallery including all photos taken during your time.
Packages are $55, with add on options of $20 and $40. Please see details on the item page, purchase all times here.
Friday, November 18, 12-4 p.m.
4 left — Saturday, November 19, 12-3 p.m.
Sold out — Sunday, November 20, 12-2 p.m.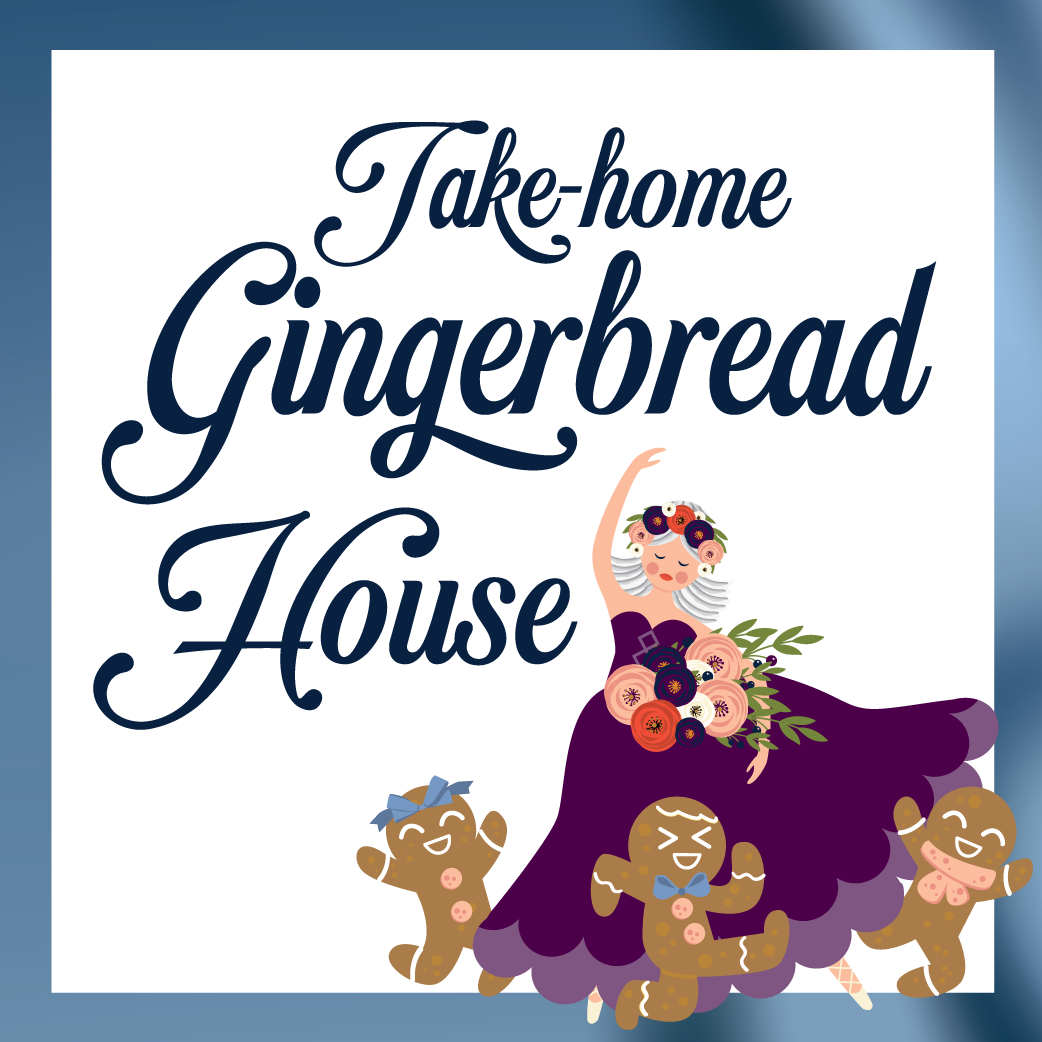 Pick up a craft to bring home while you're at the CIC taking photos.
From sponsors Make It Sweet and Brush Strokes.